Hi there, I'm Stephanie.
and in 2017 I was diagnosed with herpes.
Stephanie Boyd is a certified Master Life coach that specializes in sex, intimacy, and communication. She helps people break free of their societal conditioning so they can live intentionally.
Stephanie started her own personal development journey when she was about 17 years old, reading "the road less traveled" and "men are from mars women are from venus" which sparked her interest on how us humans work. At 19 years old she was telling her friends that she wanted to be a life or sex coach, having no idea what that would look like she put it on the back burner.
When she turned 21 she decided to go back to school to get her Associates degree in Human Services, graduating on the Presidents list she continued her education and received her Bachelors in Behavioural Science, Masters in Administration of Human Services, and 2 certifications in Conflict Resolution and Child Advocacy.
While obtaining her Masters, she became a program coordinator for the Multiple Sclerosis Society which opened her eyes to creating programs of her own to help people.
Through this she began investing intentionally with other coaches and mentors to help her live life authentically. Taking program after program, going to seminar after seminar, she became addicted to change and making her life filled with bliss.
This led her to seeing how impactful subconscious and somatic healing can be in people's lives so she decided to sign up for a 6 month certification program that gave her the tools to help people make shifts at the identity level.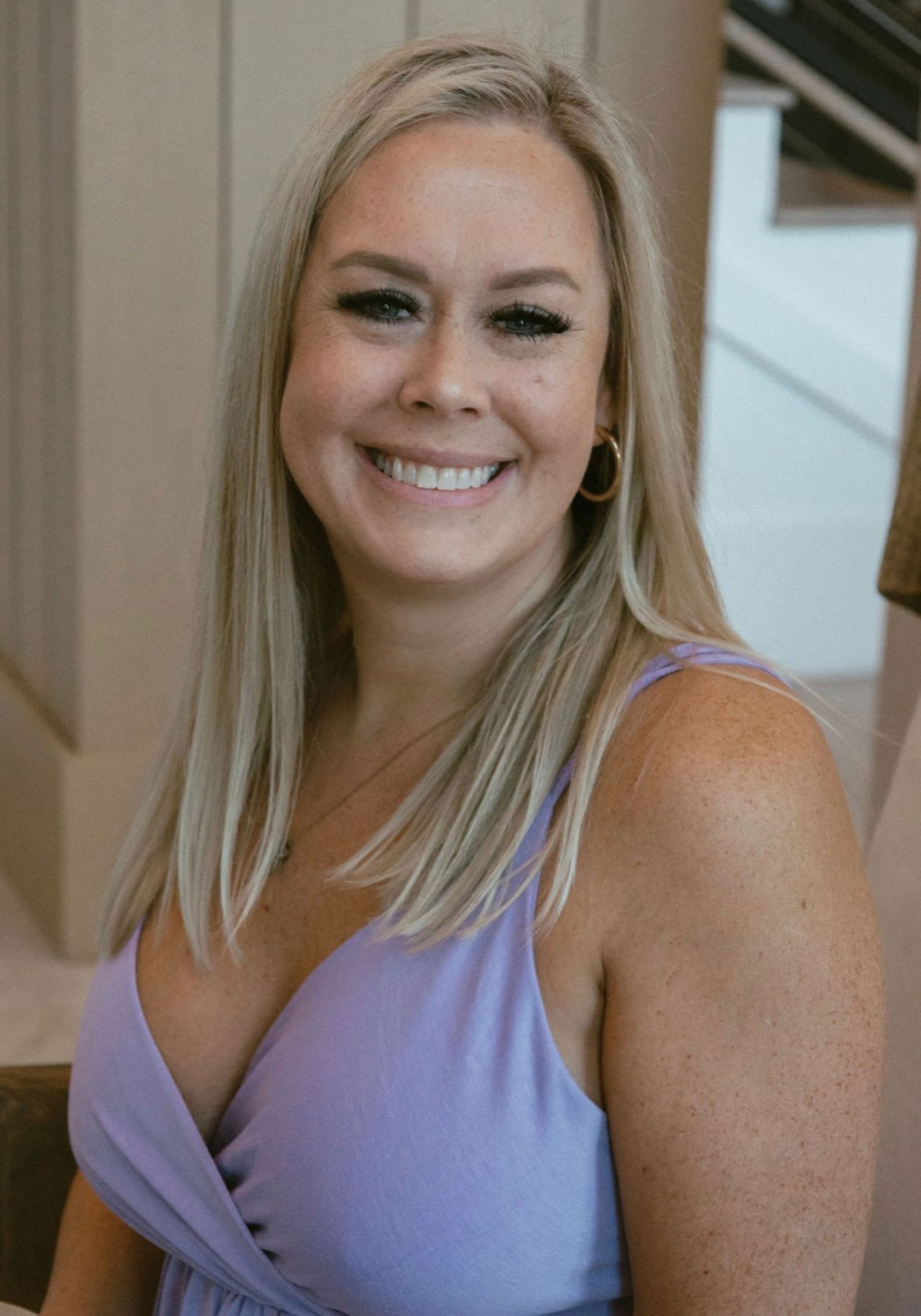 Hey there, I'm Stephanie and in 2017 I was diagnosed with herpes.
One morning I woke up to what I thought was a spider bite on my left butt cheek. Right away I decided to call my doctor and when I went in she decided to do a swab test which led me to my herpes diagnosis….rolls eyes lol
The first year was a whirlwind. I spent so much time trying to figure out the who, what, when, where and why that I didn't stop to think about what this diagnosis actually meant to me.
I was so focused on the stigma behind the diagnosis that I didn't even think to take the time to figure out what this diagnosis meant for me. I figured that I would have to settle for shity (shittier than i already was) men and to be even more dramatic that I would end up alone and nobody would ever want to have sex with me again.
After about a year of living in denial I decided enough was enough. I had to look deep within myself to figure out what my life was going to look like because my diagnosis wasn't going to go away. So that's when I signed up for my first group program but oddly enough it wasn't to accept my herpes diagnosis it was to overcome emotional eating!!
From there I dove headfirst into the personal development world. I started reading book after book going to seminar after seminar taking program after program. And through the help of coaches, mentors, and certain modality techniques, I learned how to shift my beliefs, emotions, and feelings in every area of my life. This allowed me to become the confident and empowered woman I knew I could be. It gave me a clearer vision of the path I was meant to be on.
I've become a certified breathwork facilitator, Master Life Coach, Reiki Master, Clinical Hypnotherapist, and so many more modalities to support you in your own healing journey.
I am passionate about being the best ME, living my life authentically AF, the girl that has no limits and seeks no approval outside of her own, I am here to help you do the same…
Are you coming with me?
Podcast on Apple Podcast & Spotify : Stephanie Boyd Show
Tiktok: @stephanielboyd_
Instagram: @stephanieLboyd_